About
My name is Nick, I graduated Abbey Park high school with a certificate of bilingualism and I am now attending McMaster University. I moved to Oakville in the summer of 2015. Prior to that, I lived in Montreal for 11 years, and studied in a private French elementary school as well as the private school Collège Sainte-Anne de Lachine, the #1 rated High School in Quebec studying entirely in French. I have experience tutoring people of all ages, from adults to children and I have a very adaptive teaching style. I am fluent in English and French reading, writing and speaking.
Services
I provide private French lessons, whether it is reading, writing, speaking, grammar or anything in between. My classes are adaptive; every person is different and as such, learns in a different way than others. I give just that, classes that are adapted for each individual that I teach, specially done to fit your learning style, whatever it may be.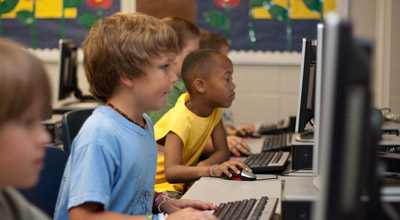 Since 1867, French has been an official language of Canada and is spoken by 10 million people all throughout Canada. It is a beautiful language, even dubbed the language of love due to its rich lexicon, unique conjugation and musical tone. This language is spoken all throughout the world, so whether you wish to learn it to apply for a job, to travel the globe or to impress a special someone, French is an amazing tongue to know. Learning to speak French may seem like a daunting task, but by simply hearing a fluent French speaker talk, you can pick it up incredibly fast. With my classes, you can speak with a native French speaker which will sky-rocket your French speaking abilities.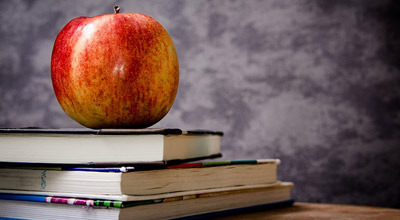 Books are fantastic, whether to learn new things, immerse yourself into a new world of adventure, mystery or romance, or for some light reading in your spare time, books are a huge part of our daily lives. This is why learning to read in French is so important; you can delve into a whole new world of literature, from the classical Dumas to a more contemporary Marc Levy, you will be able to read these books as they were intended to, without translation. With my French tutoring, this can be possible, why wait, learn to read in French and discover the world that is French literature.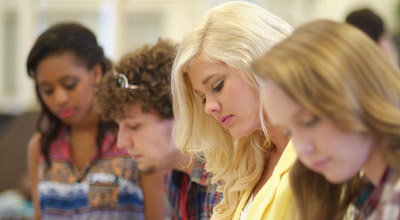 French is a great language and is widely spoken around the world, but more importantly, spoken in Canada. Many government jobs require fluent French speaking, reading and writing. The latter is extremely important and often the most undermined skill in a language, even though it is used to communicate with people across large distances, most of our communication in through chat, text or email and all of these require writing. With this skill, you can talk with a pen pal halfway across the world or apply for a high paying government job that would otherwise be inaccessible. Why wait, learn to write in French today and open a new world of opportunities.
Private French Tutoring in Oakville and Burlington